31st August 2023 | Get in Lamka News update official.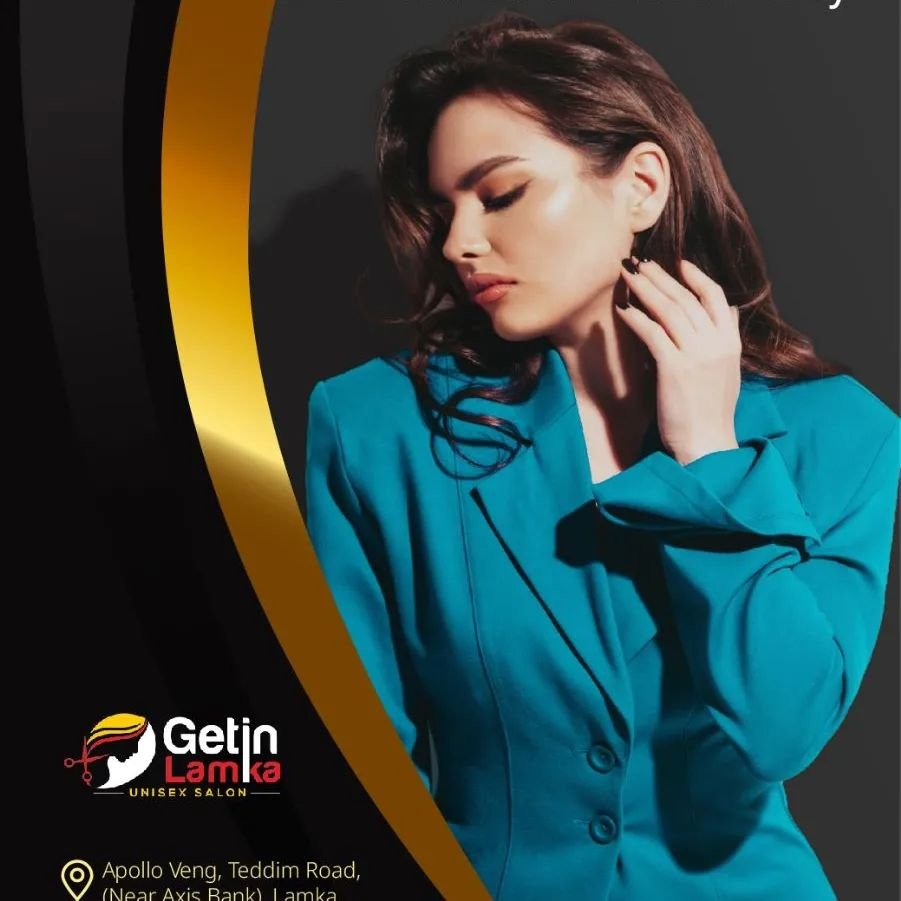 *Talks report update: 31st Aug. 2023*
Tuni kihouna lamzangtak in kinei thei hi. Eilam apan presentation kibawl a, discussion bangtan hiam kinei a, zingchiah sutzop ding chihdan ahi.
Houlimna vantang ah tuma a ZCSC in Independence Day i lop zuazua uh hon kipahpih mahmah uhi. ZCSC panlak nate pichin huai leh manpha ahihdan hong kilangkhia a, Govt. leh lawmte mai ah nuam tuam mahmah. Huai kawmkal ah Govt. of Manipur nuai a Service te IAS/IPS/MCS/MPS etc etc akipante District HQ a hon koih sak ziak un kipahthu kigen a, a ki report na di uh omlou te le District HQ ah a inn uah ana om le uh chi, huai ban ah, services Class-II to IV te mahni District Hq. chiat a koihkhawm di, aziak phaizang ate a loh munapi a akim a mulou om ahi kichi, Dist. Hospital ah Specialist doctor omlou koih dia kingen, Helicopter service vai leng kintak a semsuah dia kingen a trial kihihlel ahi a, Aizawl ah Lengpui sangin Thuampui Helipad jat dingin hon gen un chi, weather ziak in trial kinei theilou chi. Adang tampi kikupte hun bangjel a genlat dingin ngetna kimu hi. Kihouna a om ding deihlou leng om ahihman in athupoi dingte koimah a kamteh louh hoih ding ahihdan leng hon theisak uh.
Kikapna omthu te leng kigen lang pah a, amun a om Govt. official khat in phone tungtawn in ground report hon pe ngal hi. Kikapna pen hong om thak poi asak thu leng hon gen uhi. Alang tuak a kidek ding leh kikapna khawl thei leh chih a deih thu uh hon gen uhi. Himahleh buaina deih ihihlouh dan leh ei apantu a pang ngeilou ihihdan leng thei mahmah uh hi. Govt. lam in bel thudik leng athei ua ahihziak in asep khiak na lam ah semsuah zou nailou, bukim zou nailou ahihdan leng gen in alangtuak a pan hon lathak ding kahi uh chi in hon gen uhi.
Talks apai jel kawm kawm a gal leng dou kawm ihihna ah pangtheih na lam chiat a i pangua, i septheih leh bawl theih te sem in kalsuan zom jel ni.
*Hatna Toupa ahi, Thumzawm zel ni🙏🙏*